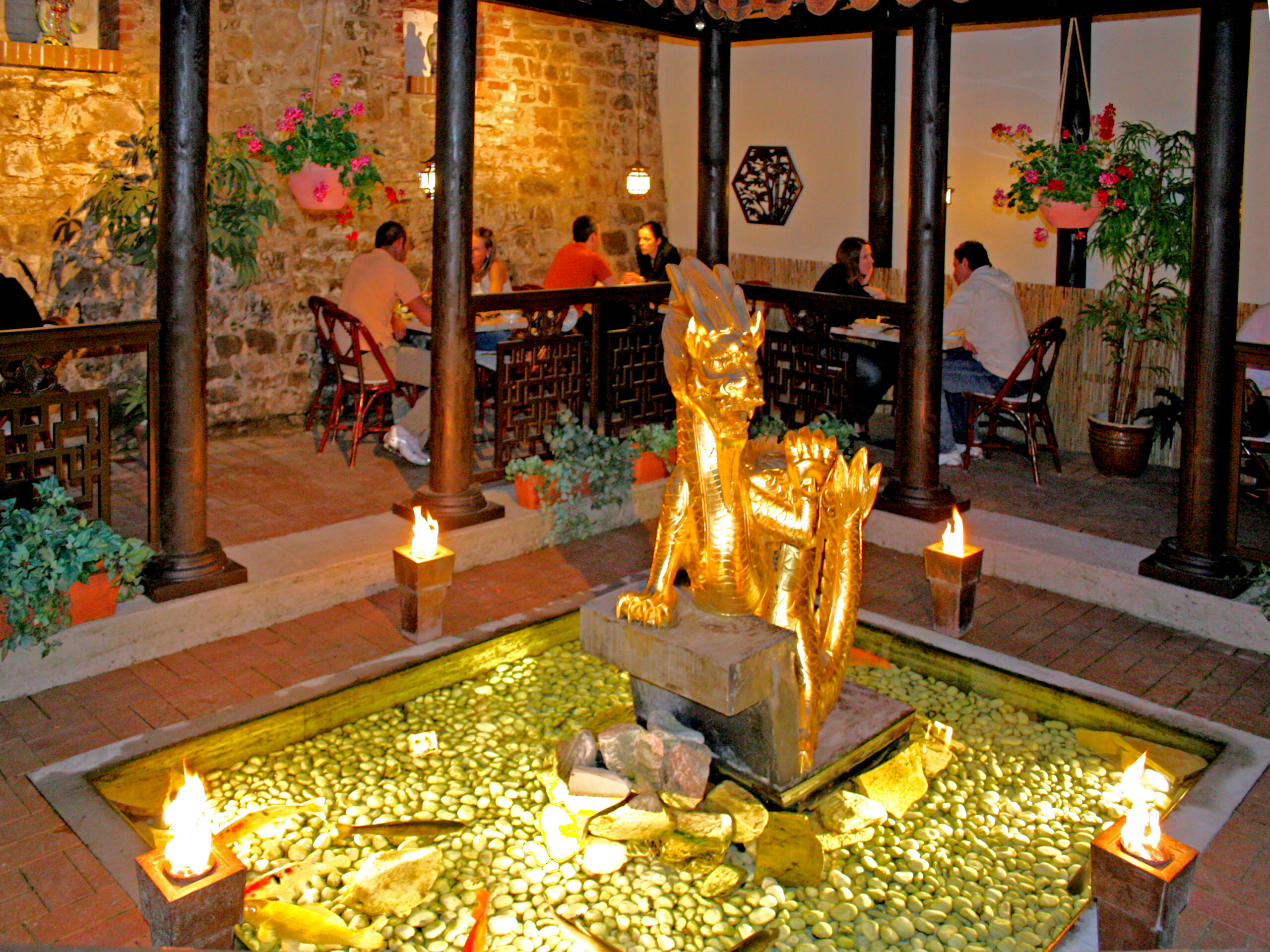 ADDRESS
Altenburger Str. 4
07546 Gera

OPENING TIME
Sunday – Thursday 11.30 – 22.00
Friday – Saturday and official holiday 11.30 – 22.00
Tuesday closed

CONTACT
Any questions, suggestions or reservations

GIFT CARDS
We also offer our restaurant coupon in value of 20, 30, 40 or 50 Euro.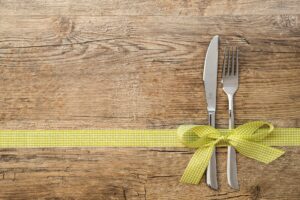 ABOUT US
In the year 1992 one of the first Chinese restaurants was opened in Gera in the Altenburgerstreet. Until now the popular gastronomic equipment is waiting with new services.
1994 the delivery service was arranged which is taken in claim.
In the year 1998 the Restaurant was expanded with a preview and an adventure area. Out of a lava wall water flows in a little pond. There is a canal which is overlaid with walkable glass. In that canal you can see some asian Veiltails swimming through a part of the restaurant.
One year later the construction of the court garden with a water basin was finished. In the water basin you can see 60 cm large koi's. The outdoor seating area is roofed. The therefor used bricks are original exported from china. Since summer 2000 you can see the symbolic figure "Goldener Drache" in the chinese court garden as well. That 1.60 m high figure was purpose-built for the restaurant.
The structure of the premises offers opportunities for family and team celebrations or undisturbed meetings for two. The ambience and the decent chinese music create a comfortable atmosphere.

COFFEE TABLE
In addition, we offer you the opportunity to enjoy coffee and cakes in our restaurant. After agreement you can bring cakes yourself or we can get it for you.